We are looking for enthusiastic and experienced Sports Massage Therapists, Physiotherapists and Osteopaths. Room rentals from hourly rate to month contracts.
Please contact us for more information.
Meet the Team
Pat Cremin
Sports Therapist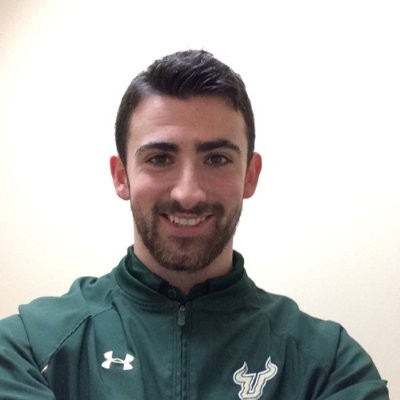 Pat is originally from Kerry in Ireland. He is a Graduate BSc in Sports Rehabilitation & Athletic Therapy and is currently in his final year Physiotherapy masters at Glasgow Caledonian University. His areas of particular interest are manual therapy and sport rehabilitation.
Guy Murray
Osteopath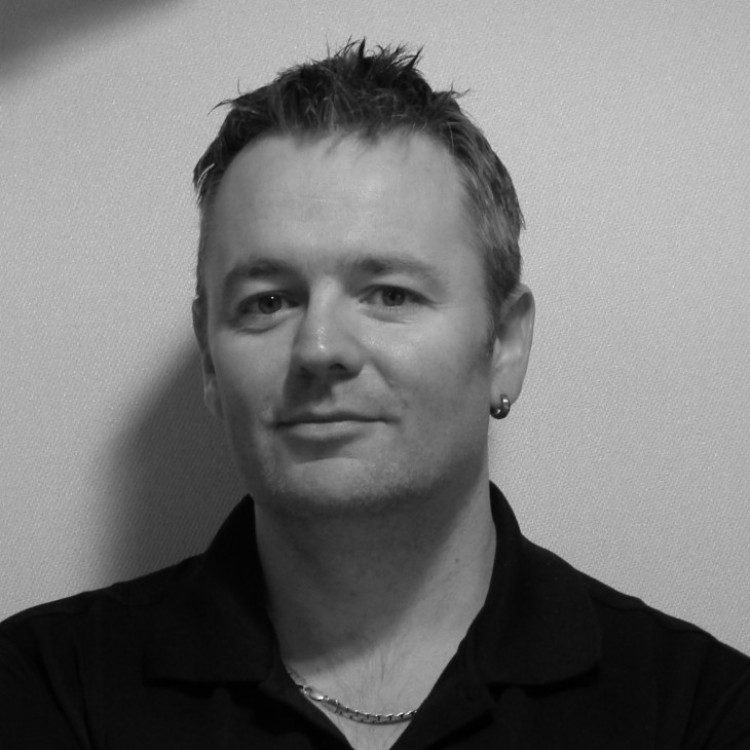 Guy is an Osteopath, Neuromuscular Therapist, ART Provider and FSM Practitioner. Guy treats clients who have chronic pain and complicated conditions arising from dysfunctional muscular patterns. In his pursuit of knowledge he has travelled extensively and studied with experts in Eastern Europe and North America.
Anne
Sports Therapist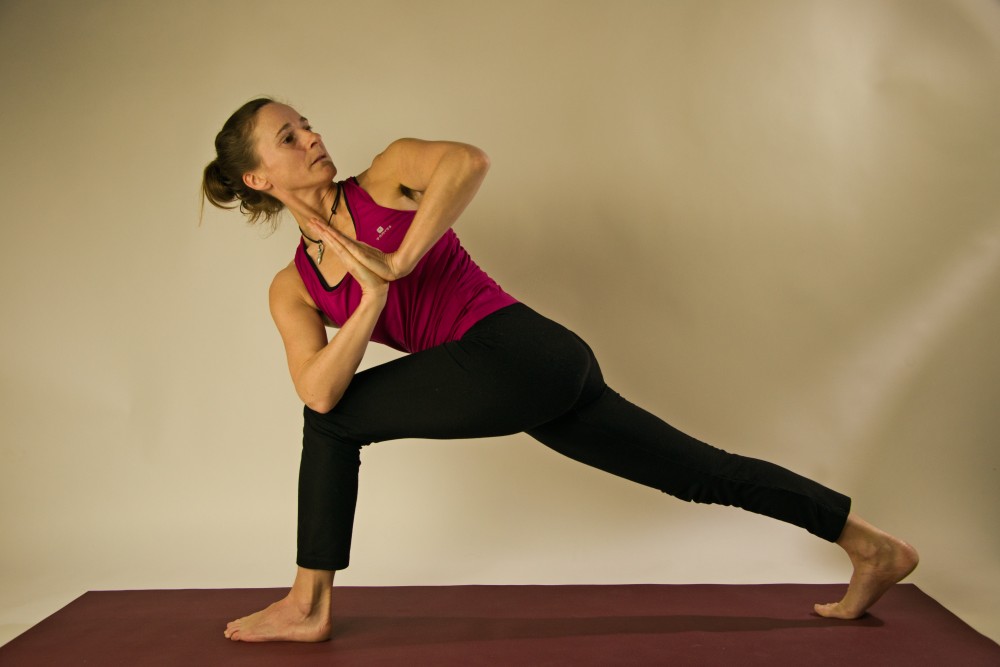 Anne joined the embody team in 2016. She is trained in Remedial Massage, Sports Massage and Swedish Massage. An experienced and wide ranging therapist who brings with her many years of working with the body, and in her yoga teaching an understanding of the mind and the emotions. Anne will work with you to recover from injuries, and help you to tune in to your whole body to prevent re-injury.
Veronica
Sports & Complementary Therapist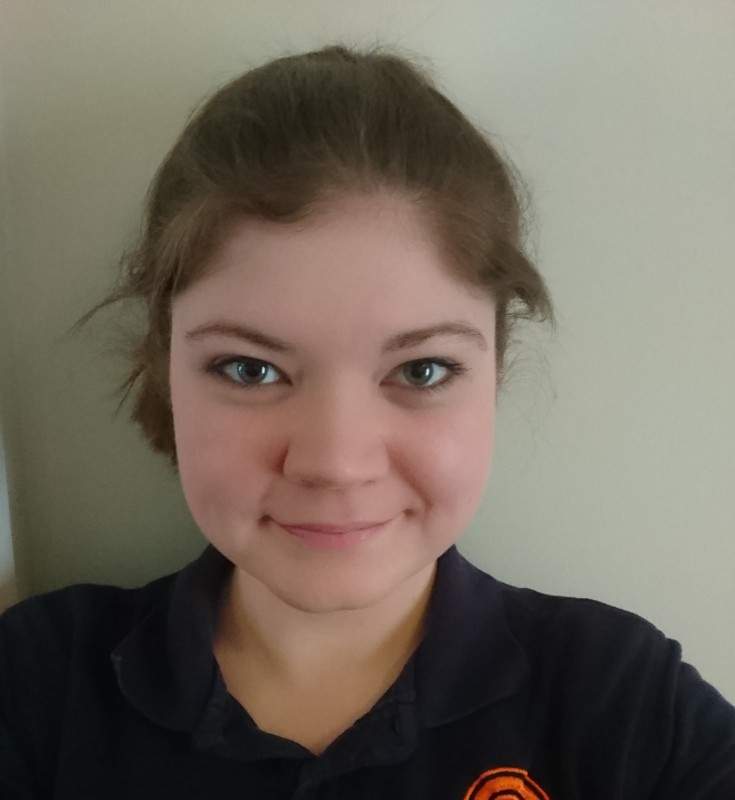 Originally from the Western Isles, Veronica moved to Glasgow and attended Napier University, attaining a BA (Hons) Degree in Complementary Healthcare, followed by a Post Grad Diploma in Remedial and Sports Massage. Her experience includes working with people with individual needs, from chronic illness, stress management, sport injury and general health and wellbeing. Veronica is a firm believer in the benefits of Massage Therapy, particularly in its contribution to maintaining performance, preventing injury in all levels of sport and also for those who suffer from occupational stress. She is qualified in Remedial and Sports Massage, Swedish Massage, Reflexology, Aromatherapy, Seated Acupressure Massage and Hot Stone Massage.
Eilidh Robertson
Sports Massage
Eilidh's interest in a variety of sports drew her to study and complete an HND in Sports Therapy. Having competed competitively in a number of sports, she understands the importance of preventing injuries and implementing recovery a plan as soon as possible after injury. She also feels it is important for individuals to know that it is not only athletes who benefit from a sports massage as it can be tailored to suit anyone who is just feeling stressed or tense from their day to day life. Eilidh is eager to continue developing the skills and knowledge she gained from her Sports Therapy course and is currently in the process of applying to study Physiotherapy at university.
Carla Mills
Sports Therapist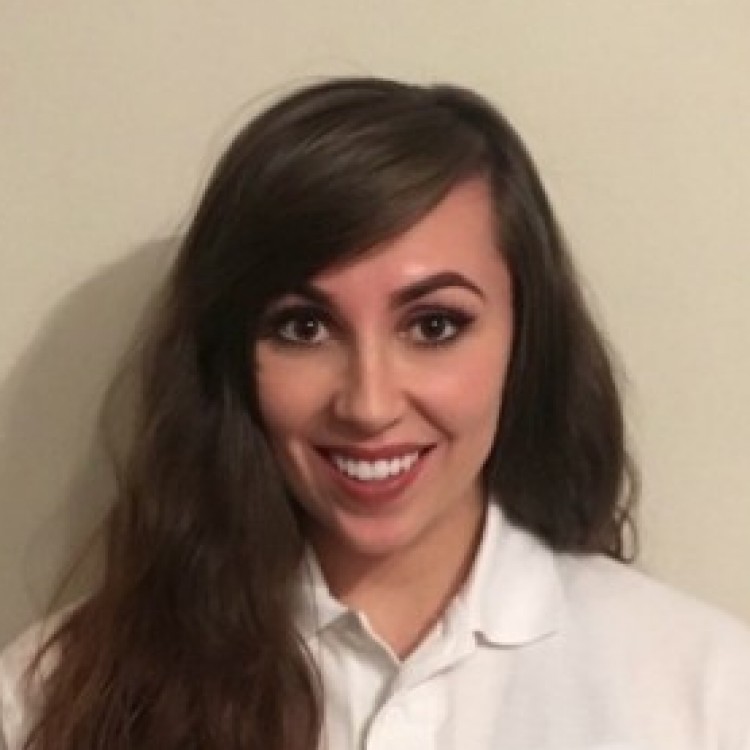 Carla specialises in sports massage and treating sports injuries. She graduated with BSc Honours in Sports Science and is currently studying a 2 year MSc in Physiotherapy. Carla has worked with elite athletes in hockey, athletics, football and other sports. She has experience in many areas including the film & music industry working with dancers and musicians. She also does corporate work treating office workers & those in retail & hospitality with sports/deep tissue massage. Carla will tailor the appointment to your needs!
Andrea Milton
Sports Therapist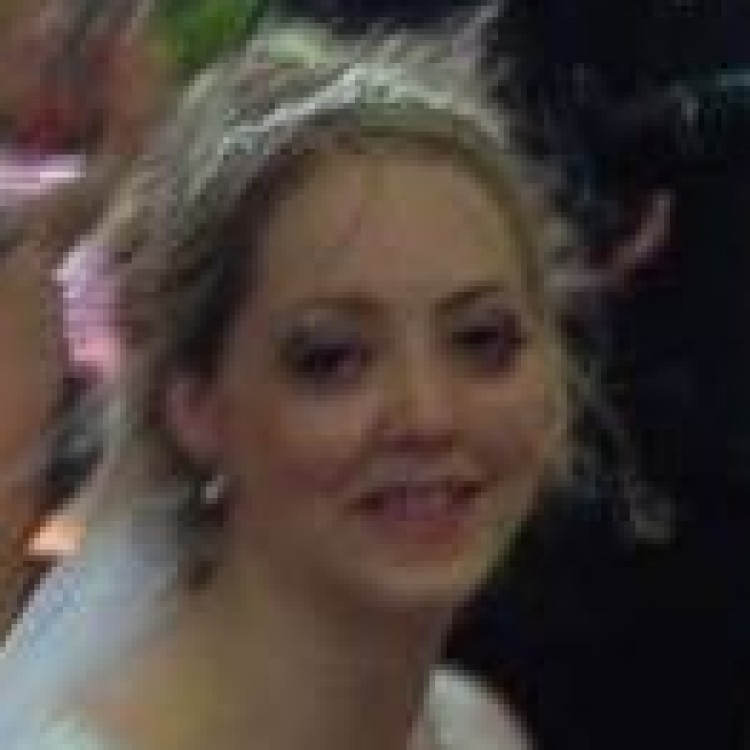 Andrea is trained in Sports Massage, Deep Tissue Massage and Swedish Massage. Andrea joined embody in early 2013 bringing over 12 years of experience with her. Andrea is also qualified in nutrition and personal training. She provides Sports and Deep Tissue massage at the weekends and late afternoons.
Lauren
Sports Therapist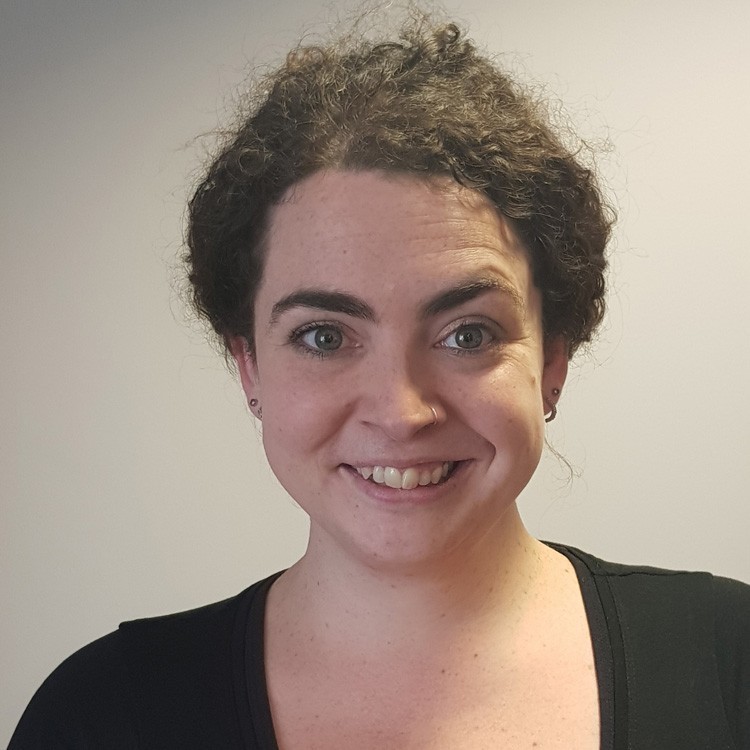 Lauren is an experienced Registered Massage Therapist (RMT) from Canada. She incorporates a variety of techniques to tailor every treatment to the individual. With a clientele ranging from teen athletes to stressed-out office workers to chronic disease sufferers, and a toolkit ranging from Swedish and myofascial to remedial exercise and mobilization, you'll leave feeling the difference.
Rosaleen Kelly
Clinical Hypnotherapist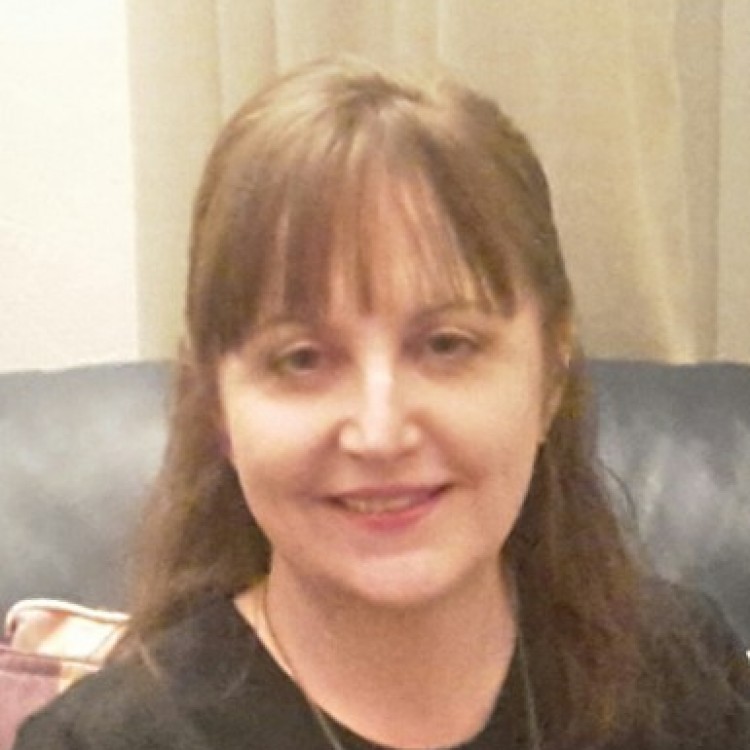 Rosaleen studied at the Harvest Clinic of Hypnotherapy in Glasgow where she completed a Certificate in Personal and Professional Development in Clinical Hypnosis then went on to complete a Post-graduate Certificate in Clinical Hypnotherapy, accredited by the University of West London. She is a registered Clinical Hypnotherapy Practitioner and Associate member of the British Society of Clinical Hypnosis. She provides hypnotherapy to help with confidence, stress/anxiety, exam nerves, performance anxiety, IBS, pain control, weight control, phobias, smoking cessation, and unwanted habits.